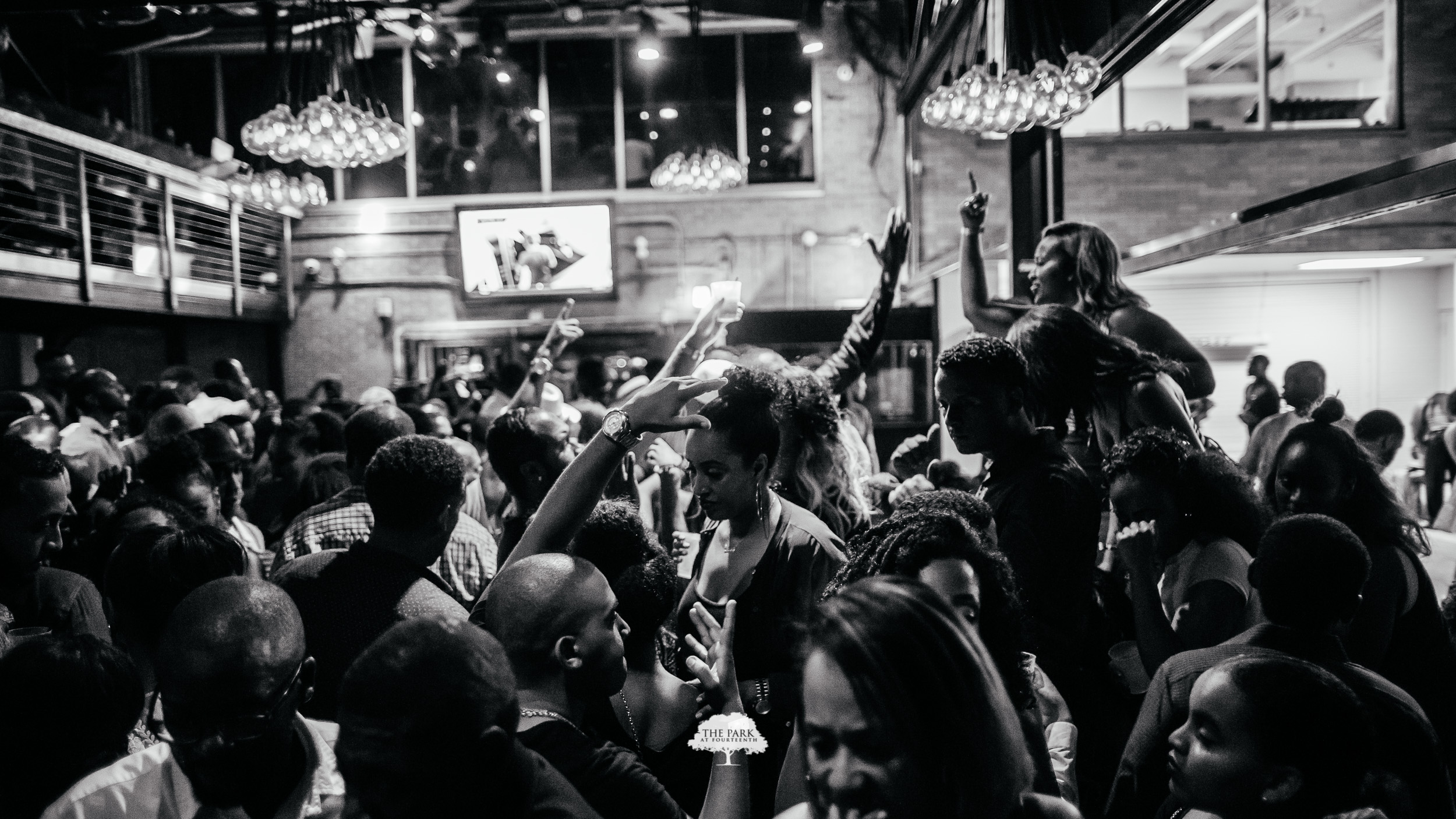 *Proper Attire Required*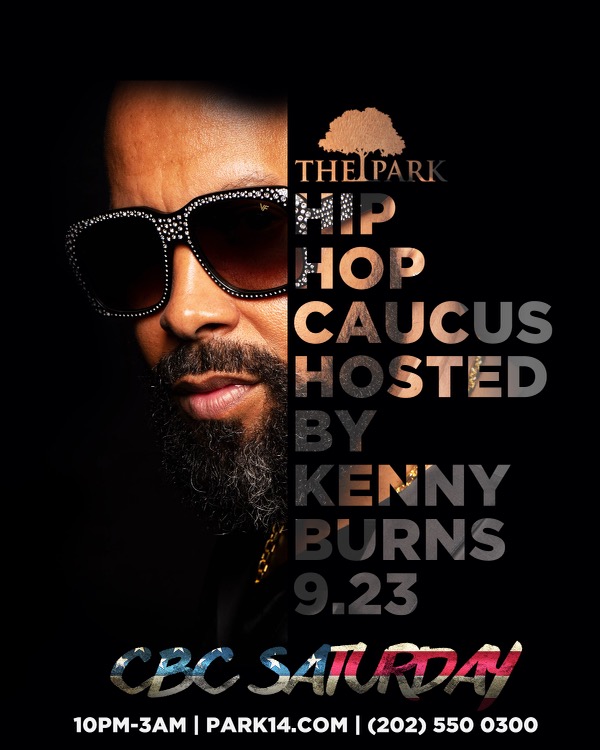 Hip Hop Caucus CBC Saturday!
As we celebrate HipHop50, The Caucus brings The Weekend Party to the Park during the 52nd Annual Legislative Conference. A nonstop party hosted by the Party King, Kenny Burns promises a night of CBC memories you won't forget.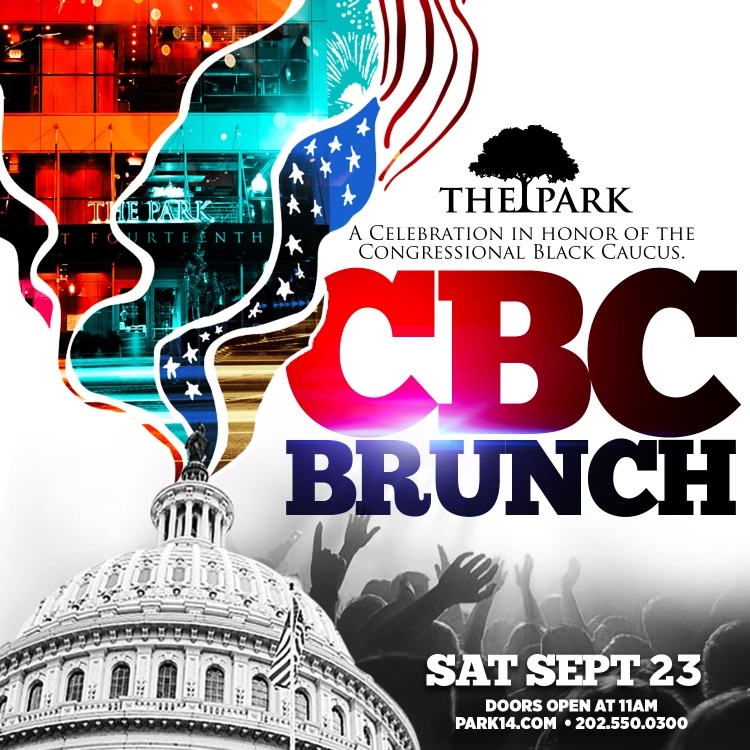 Caucus Brunch!
When in DC…Brunch at The Park, a fancy and festive DowntownDC experience in the heart of the city. Enjoy savories from the famous jerk n'mac to the succulent sips with the backdrop of R&B vibes. Join all of your Caucus colleagues for something delicious this special CBC weekend.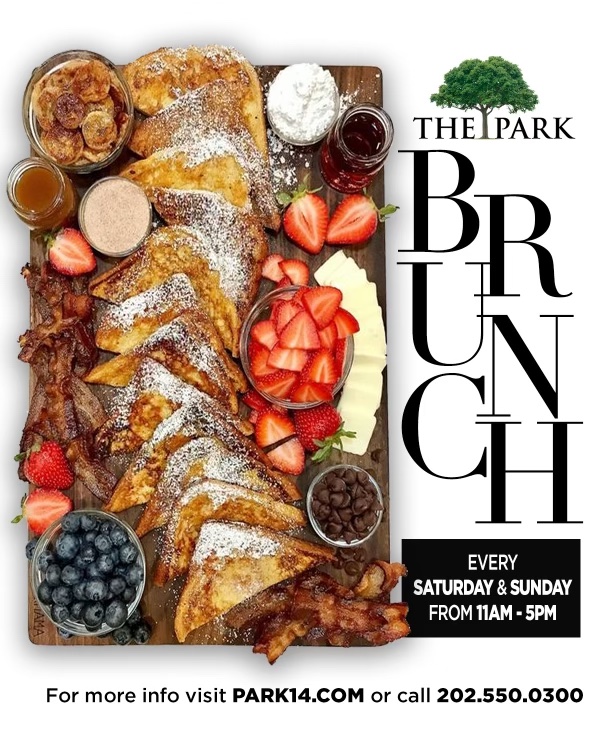 Voted Top 10 Brunch Spots!
Delight in the house made brioche French toast, diced red roasted potatoes, caramelized apple smoked bacon, grilled blackened salmon topped with a fresh mango drizzle, and our famous jerk wings, and toast to the good life with our tasty bottomless mango, peach and cranberry mimosas!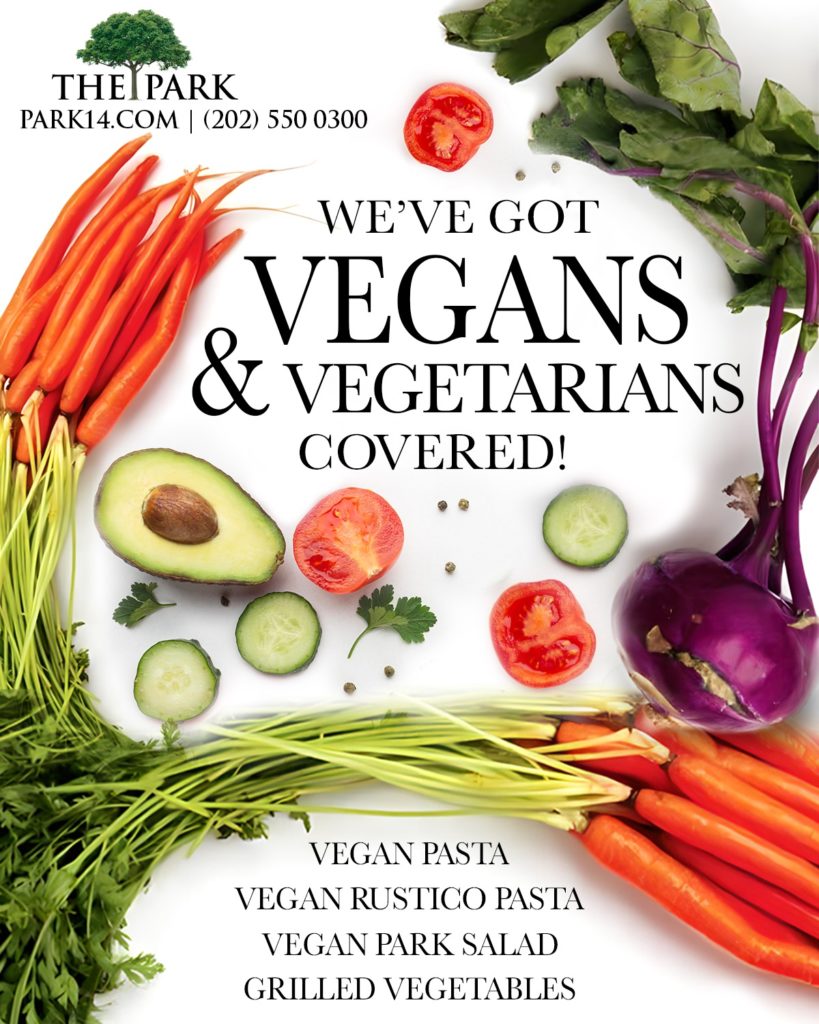 Culinary Possibilities!
From mouth watering appetizers to satisfying main courses and decadent desserts, every dish on our menu is a testament to the incredible culinary possibilities of vegan and vegetarian cuisine. Join us for dinner Thursday through Saturday from 5-10pm.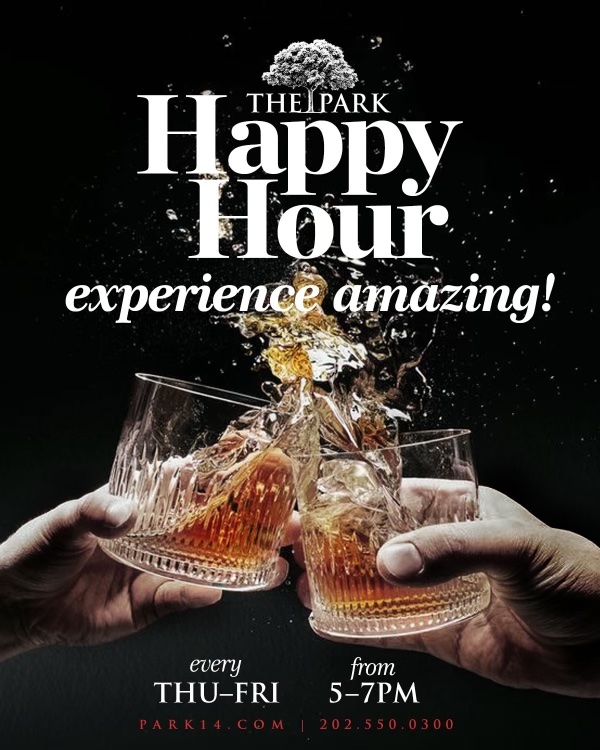 The Happy Hour Dilemma!
After a long week, choosing the best happy hour becomes a real decision. The question is…Where's the place with the best food, best drinks, and…the right vibe? Your colleagues and friends are fun, foodies, and cocktail connoisseurs so they're counting on you to match their taste with the right place.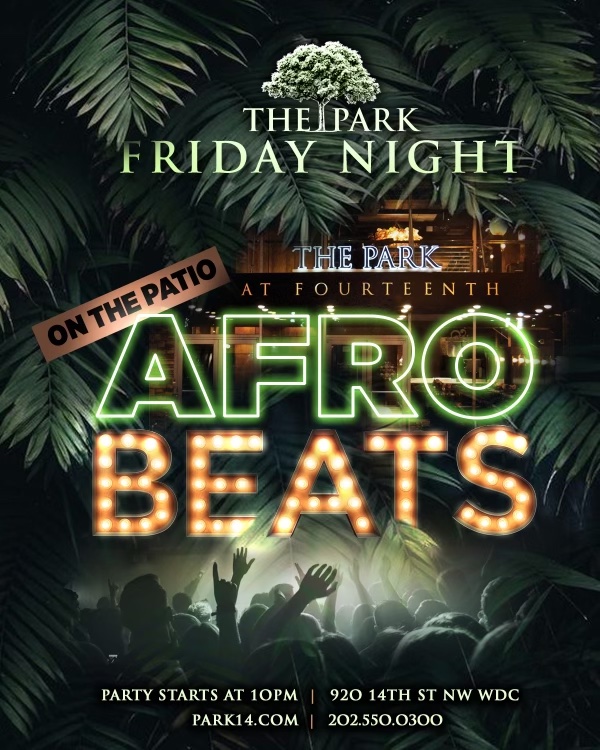 Weekend Paradise!
Friday Night on the Patio takes you on a magical journey of Afrobeats music, drinks, and nonstop dancing. Let the global rhythms sweep you away in a beautiful sea of international lovers, united under one beat at your favorite weekend paradise!