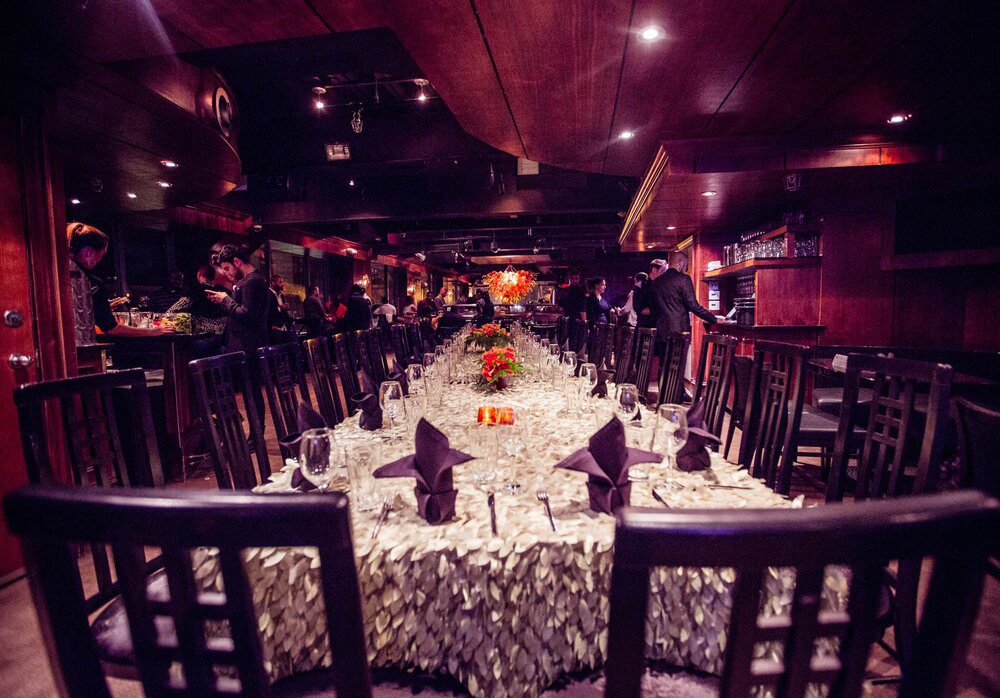 The Membership
At its core, The Park at 14th, continues to offer an exclusive gateway to heightened levels of entertainment and luxury. The allure and ambiance that has been synonymous with The Park at 14th will be taken to new levels with the introduction of our exclusive members-only experience.
Exclusively unlocked through membership, our invited guests will indulge in curated culinary experiences, have access to a calendar of private events, and more.
We invite you to experience the premier membership at The Park at 14th.