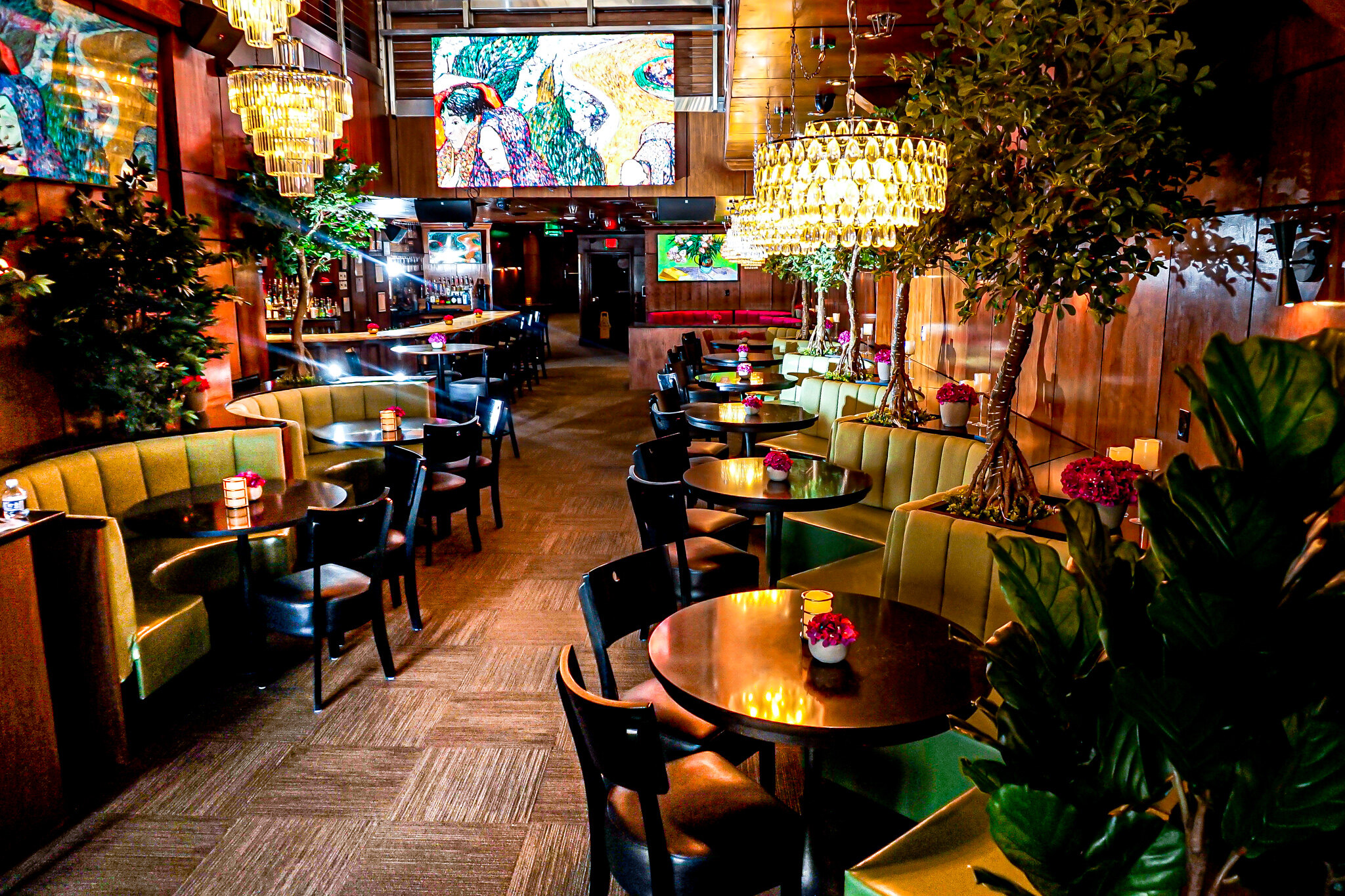 WASHINGTON DC
The Park at 14th in Washington, DC is a premier dining and entertainment venue renowned for its vibrant atmosphere and exceptional offerings. We pride ourselves on creating unforgettable experiences for our guests, combining elevated dining, lively nightlife, and captivating events.
Whether you're looking to indulge in exquisite cuisine, dance the night away to the beats of the hottest DJs, or attend exclusive parties, The Park at 14th is the destination for you. Our commitment to providing top-notch service and an immersive ambiance makes us a must-visit establishment in the heart of the nation's capital.
Explore What We Have to Offer!
The park
At fourteenth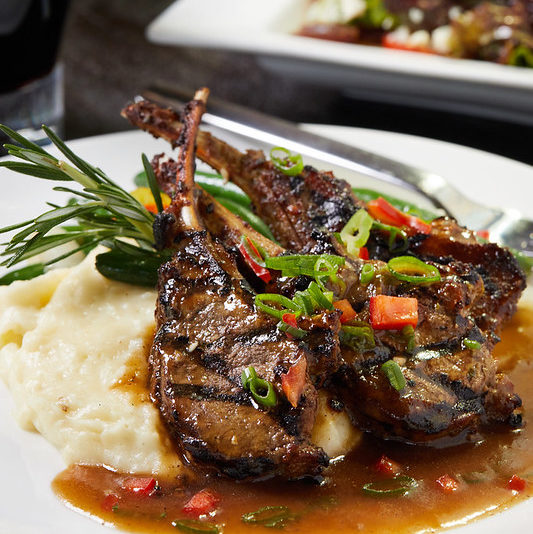 American familiar classics with Caribbean flavors offered in a warm high design space overlooking the historic Franklin Park.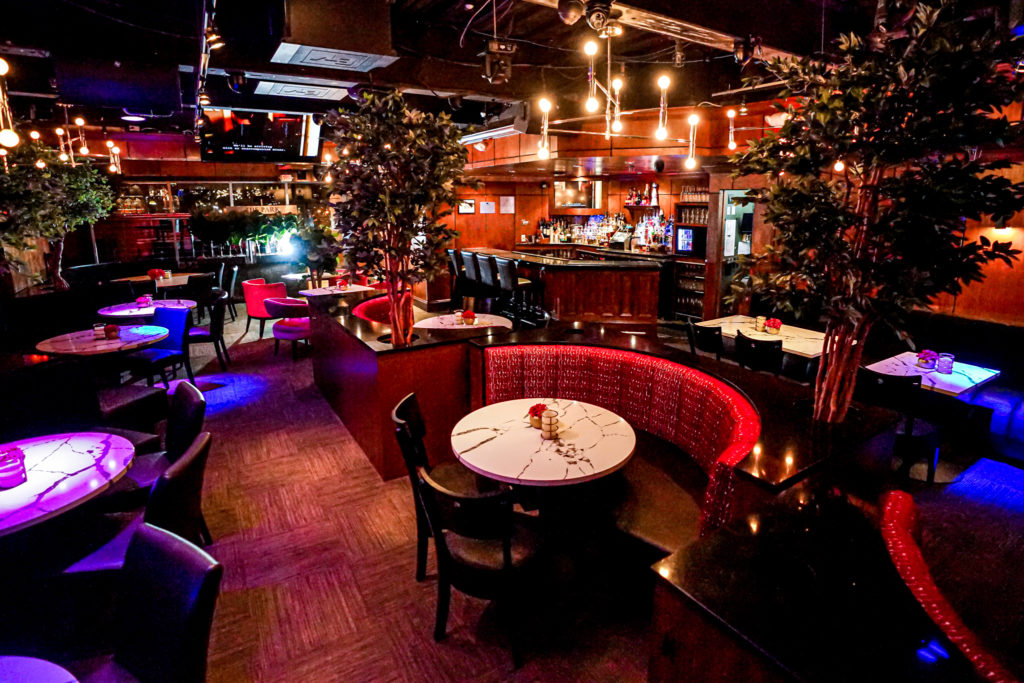 Dine in a bright expansive warm filled space, where glam and modern design highlighted by bright color palettes with deep rich wood finishes.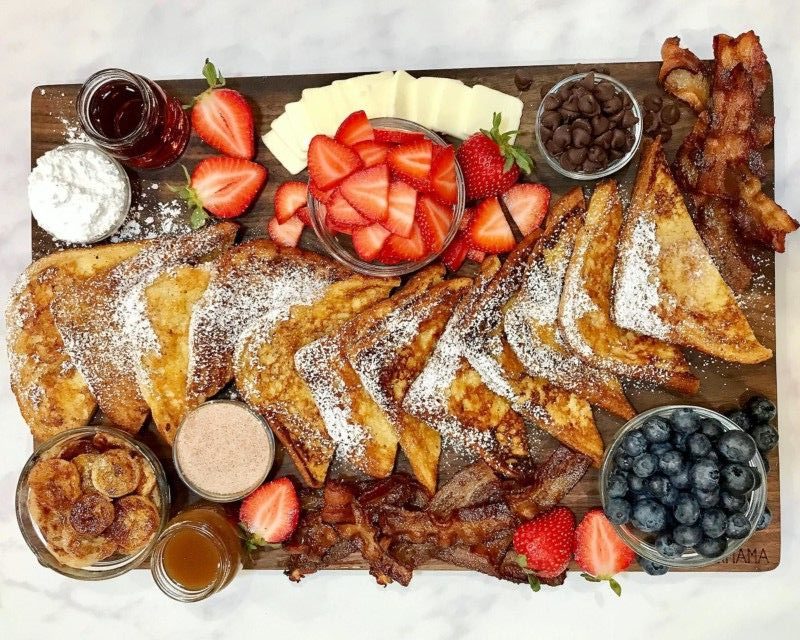 Unlimited brunch favorites & bottomless mimosas! Make your reservations now!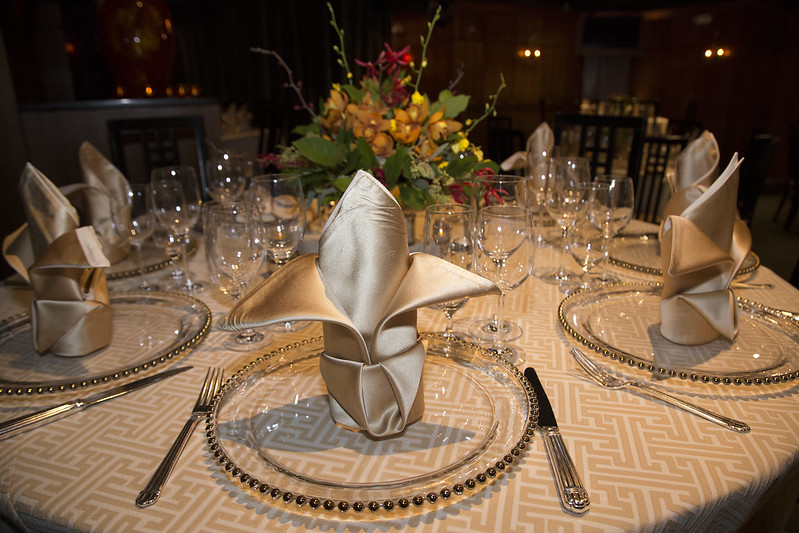 Reserve a floor with your private bar or our entire venue. We're the perfect space for any event.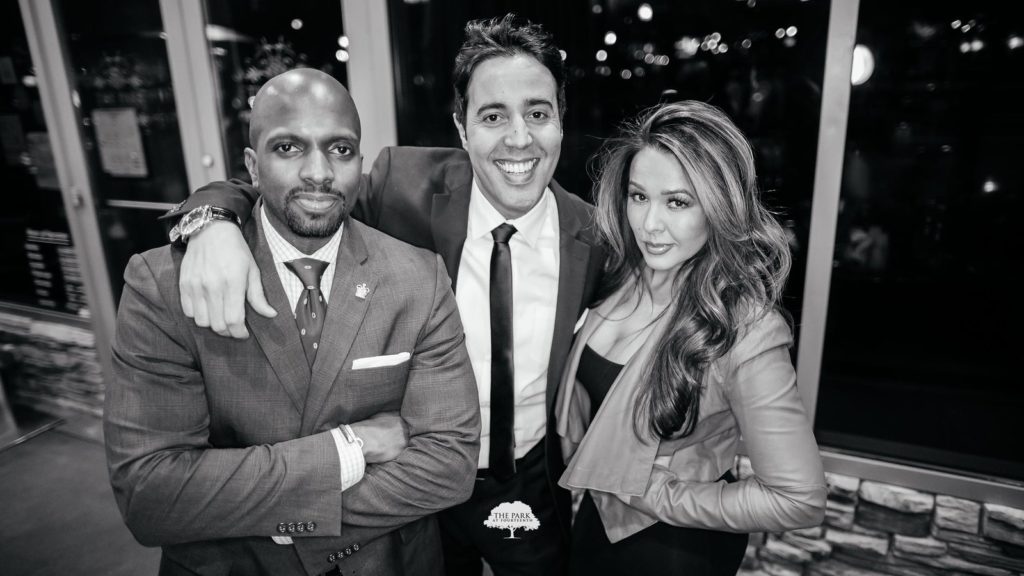 We are always looking for enthusiastic, hard working, service oriented individuals.